I admire Mahatma Gandhi, Nelson Mandela, Bill Gates, David Sandler, Usain Bolt, and many others for what they achieved. But the people who inspire me are those who have personally touched my life.
Jeev Trika
Sometimes you can't see yourself clearly until you see yourself through the eyes of others.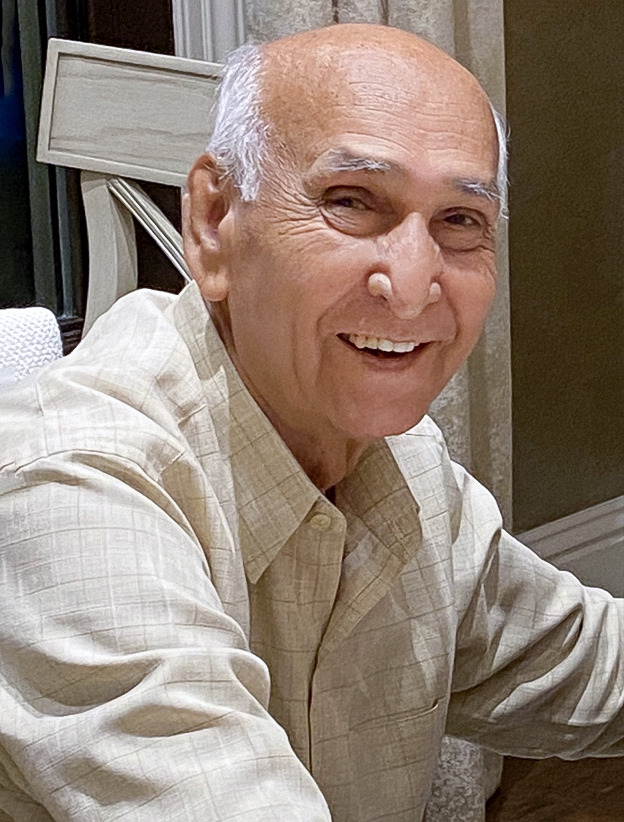 "I strive to imitate my father's work ethic. He was born in dire poverty and lost his dad at a young age, but he worked really hard to give my two brothers and me what he never had. He went from having absolutely nothing to working for the United Nations in different countries around the world. To this day, his example influences the way I think, act, and live."
He didn't tell me how to live; he lived, and let me watch him do it.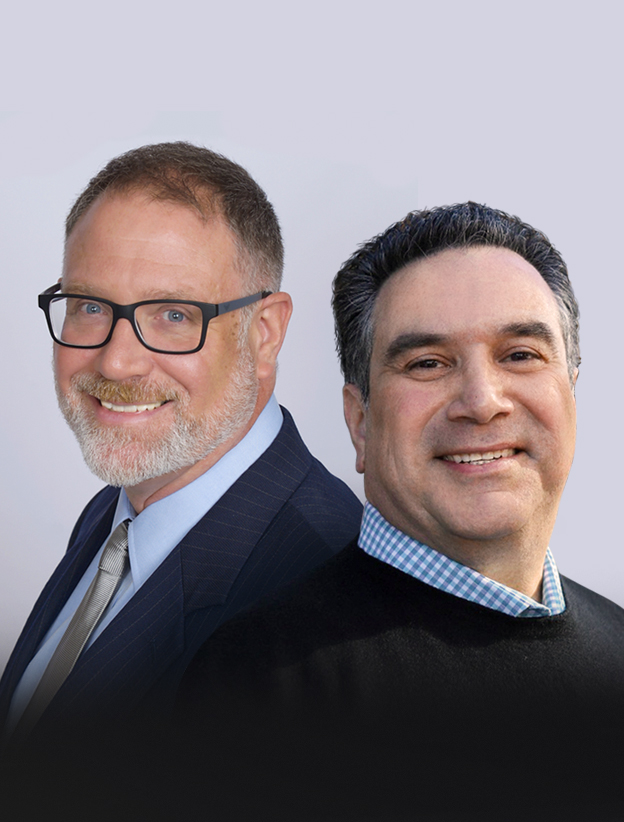 My Mentors:

Tyler Moini & Jeff Younger
"At my first sales job, Tyler and Jeff took me under their wing and did their best to teach me everything they knew. They really wanted me to be successful. Tyler was a natural-born salesman—he could sell anything to anyone. It was so amazing to watch him in action; I wanted to be just like him. Jeff was different. He was from the UK and had his own way of thinking. They were really tough on me, but they believed in me. They provided a solid sales foundation I've used ever since."
A mentor is someone who sees more talent and ability within you, than you see in yourself, and helps bring it out of you.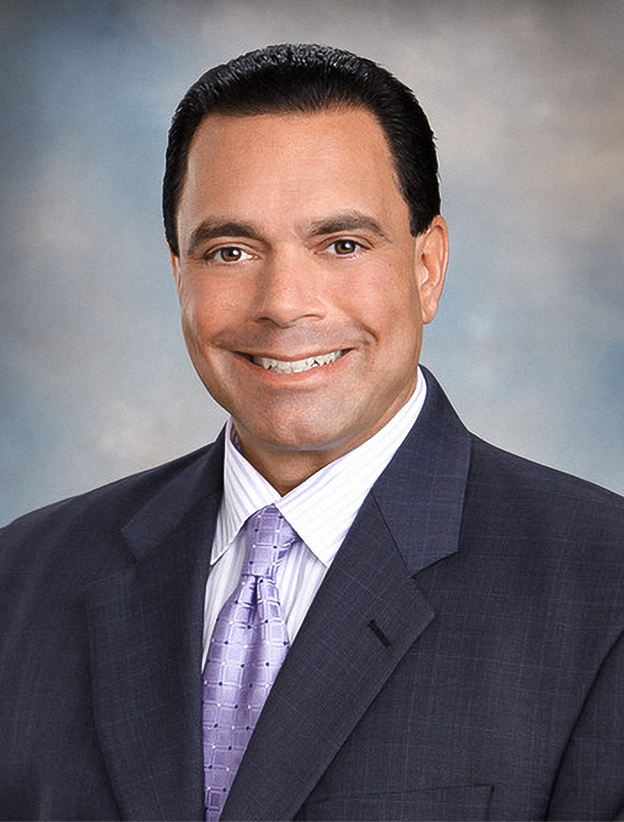 My Employee:

Victor Spina
"Victor had this magnetic personality. People bonded with him instantly. I hired him as a salesman, but his ability to communicate in such a way to create a personal attachment was inspirational. When we walked into a sales call, he knew exactly what his goal was and how to achieve it. People loved him. He had this uncanny ability to convince people it was their idea all along. Victor practiced the art psychological selling—how to appeal to your buyer's emotions based on personas. I learned a lot about the importance of professionalism, showing personal interest, and putting customers first."
Leadership and learning are indispensable to each other.