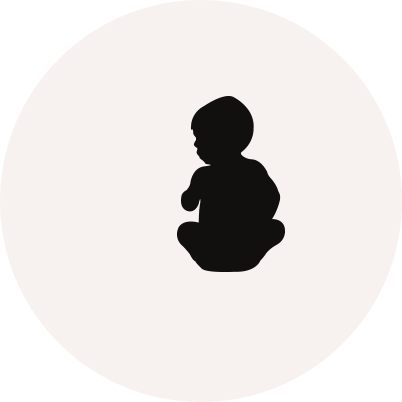 Born in Delhi, India, to Hindu parents from Pakistan, Jeev's childhood was anything but "normal." When Jeev was just five years old, the United Nations assigned his father to a diplomatic post in North Korea.
Over the next three and a half years, Jeev was exposed to a completely different country, government, language, and culture—the beginning of his journey along the meandering road of discovery, religion, and tolerance.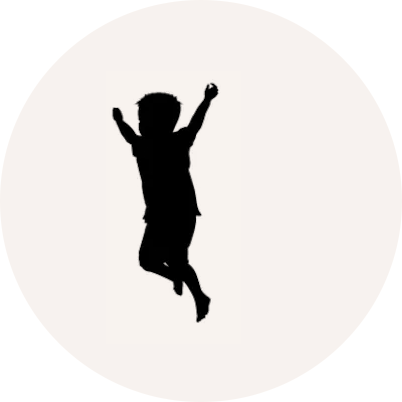 Assignments to Indonesia, Burma (now Myanmar), and Thailand followed, creating ongoing disruption in Jeev's education. In Indonesia, he was made to repeat a year "because [his] English wasn't good enough." When his father was stationed in Burma, the poor standard of education meant being sent to an international boarding school in the south of India for his 9th Grade.
Completing Grades 10 to 12 at the International School Bangkok (ISB), Jeev refers to the experience as "the best experience of my life." Energized by the melting pot of diverse cultures, religions, and nationalities, Jeev's mind opened up to the universe of possibilities.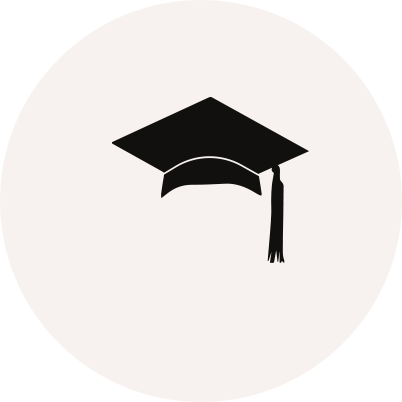 Following in his brother's footsteps, Jeev headed halfway around the world to continue his education at Purdue University—a public research university legendary for advancing engineering, mathematics, science, and technology discoveries.
Earning a B.Sc. Computer Science with a minor in psychology, little did Jeev know that the combination of the two—leveraging the scientific study of behavior to influence decision making in the digital world—would propel him to business success. Rounding out his education, Jeev was awarded his Executive MBA at the top-ranked Krannert School of Management, Purdue University, renowned as one of the world's finest programs.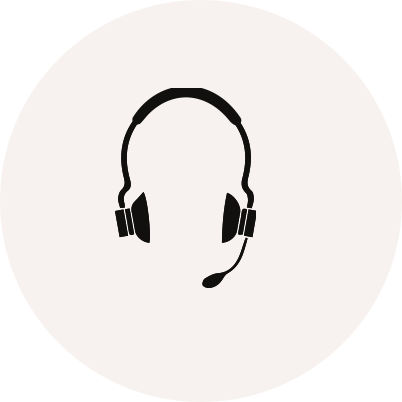 Driven by a relentless desire to sell, Jeev left university on a high—ready for the big world of business. It didn't last long. As a foreigner with no customer network and the need for H1B sponsorship (Jeev wasn't a US Citizen at the time), reaching out to more than 250 companies reaped little interest. Not one to give up easily, Jeev eventually got a break.
A company in Dallas took him on as a cold caller selling CRM services, pushed him through one sales training after another, and set him on the road to success. "It was an amazing experience," says Jeev. "It may not have been flashy, but it gave me the break I needed to become the businessman I am."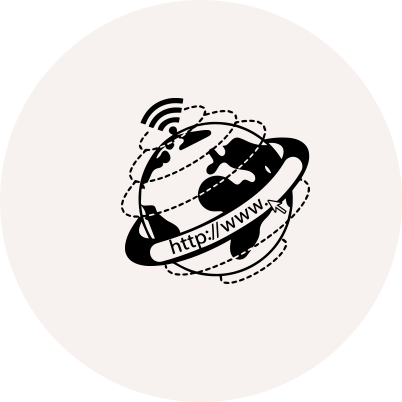 Breaking out as an Entrepreneur
While working for a non-profit in Indiana, Jeev used his spare time to branch out as an entrepreneur, creating his first dot-com— topseos.com—in 2002. The rest is history.
The CEO of e-ventures Worldwide, LLC, and owner of dozens of reviews and rankings websites, Jeev continues to push the boundaries. He's continually exploring new ways to leverage innovative digital marketing technologies and evolutionary sales methodologies to drive online engagement, increase monetization, influence decision-makers, and generate new business.
Does Jeev's story resonate?
Click here to Ask Jeev! a question about your business.